Since our establishment in 2006, Sea Quest (Fiji) Limited started with three boats and now we have a total of 8 licensed ocean-going fishing vessels and making our presence known very strongly in the fishing industry today.Employing around 200+ staff including Crew, Engineers, Administration staff, Security personnel and individuals hired for general unloading, cleaning and casual work. In November 2012, SeaQuest purchased Celtrock Holdings Limited, a local fish processing plant-also a leading exporter and supplier of fish.
The acquisition of Celtrock has added 50 personnel for processing works. With the 8 licensed vessels, 5 of our vessels is certified with EU accreditation.
Our traditional markets of the US and Japan alone and then we have our new markets such as the EU, New Zealand and Australia. Winning the Fisheries Exporter of the Year Award has given us the confidence and the drive to be committed, bold and different but most importantly to lead by example in our industry.
Supply Chain

Fishing
Sea Quest now has a total of 8 licensed ocean-going fishing vessels which  haul in their catch using the long line method of fishing. Our fishing is very selective with about 98% of what we catch being marketable in terms of species and size.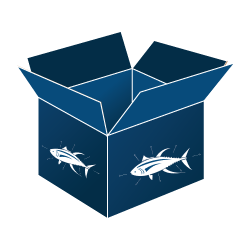 Exports
Sea Quest's A- Premium products including sashimi are exported to the Japanese market, which is the most discerning market. Our consistent delivery to market of the freshest quality has been met with great enthusiasm from the United States buyers as well and they are loyal to our products no matter what the market conditions are.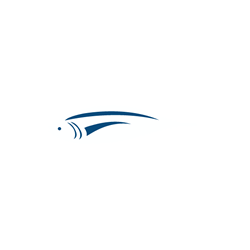 Accountability
Sea Quest and Sealand PTE Limited are currently implementing the concept of Bar-coding and E-log monitoring, through the use of leading edge technology that will allow complete traceability and accountability of our products from the 'hook to the market'.
Sustainability
We believe sustainability means more than just protecting fisheries resources. We form strong bonds with our communities. We are committed to feed a growing population one of the healthiest proteins in the world. Sea Quest  is implementing industry-leading sustainability policies that emphasize collaboration with a range of stakeholders in the private, public and non-profit sectors.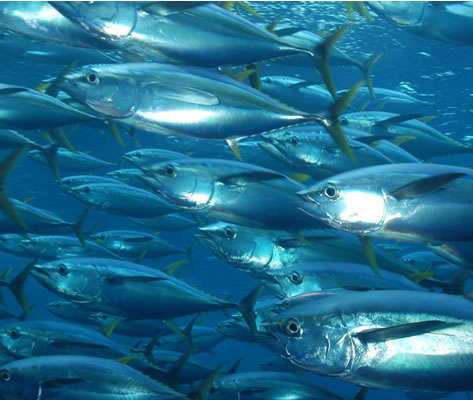 Accreditation & Certification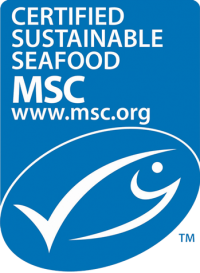 In December Sea Quest (Fiji) Limited along with the FTBOA (Fiji Tuna Boat Owners Association) were accredited with the MSC (Marine Stewardship Council Certification). This means that albacore is now eligible to be marketed with the MSC's globally recognised eco label providing consumers with assurance that the product originates from a certified sustainable source. The certification will create opportunities to develop new markets where demand for certified sustainable seafood is high.



Other Services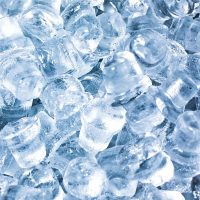 Manufacturing & Supply of Ice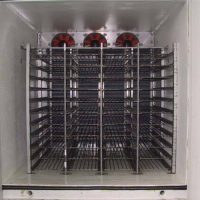 Blast Freezing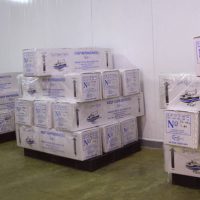 Cold Storage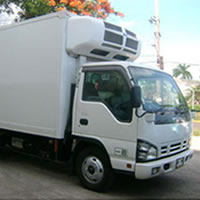 Cartage
Latest From Our Blog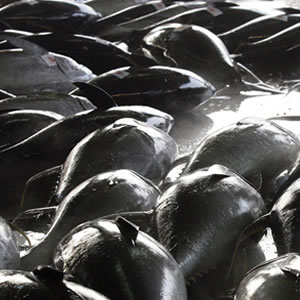 Blockchain could police the fishing industry - here's how
Blockchain could revolutionize tuna fishing – making illegal fishing impossible, protecting fish stocks, and allowing consumers to know with certainty the fish on their plate is sustainably sourced.
Sealand Building 1 , Mua-i-walu Complex, Rona Street Walu Bay, Suva, Fiji
G.P.O Box 16964 Suva Fiji Islands
Phone : +679 3312001
Fax : +679 331 2111
Email : info@seaquestfiji.com
Group Of Companies